February 26th at 6:00 pm
February 27th at 3:00 pm
Location: Friendswood Junior High
Run Time: 75 minutes / 2 Acts
Alice: Through the Looking Glass and into Wonderland, presented by Friendswood Contemporary Ballet, is a balletic re-telling of the classic Lewis Carroll story of a young girl and her journey through the magical and strange world of Wonderland! Come see Alice, as she ventures to meet all of her new friends.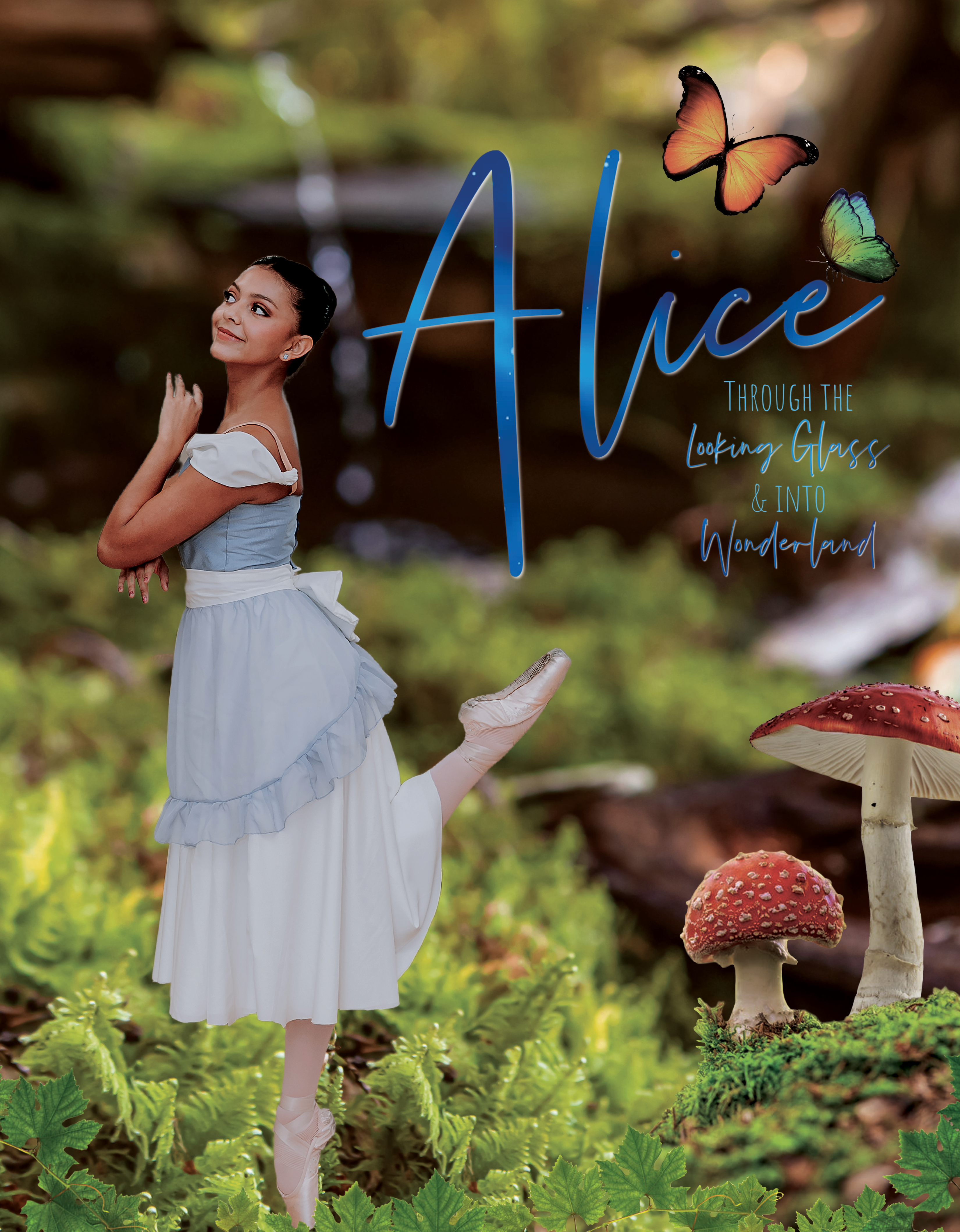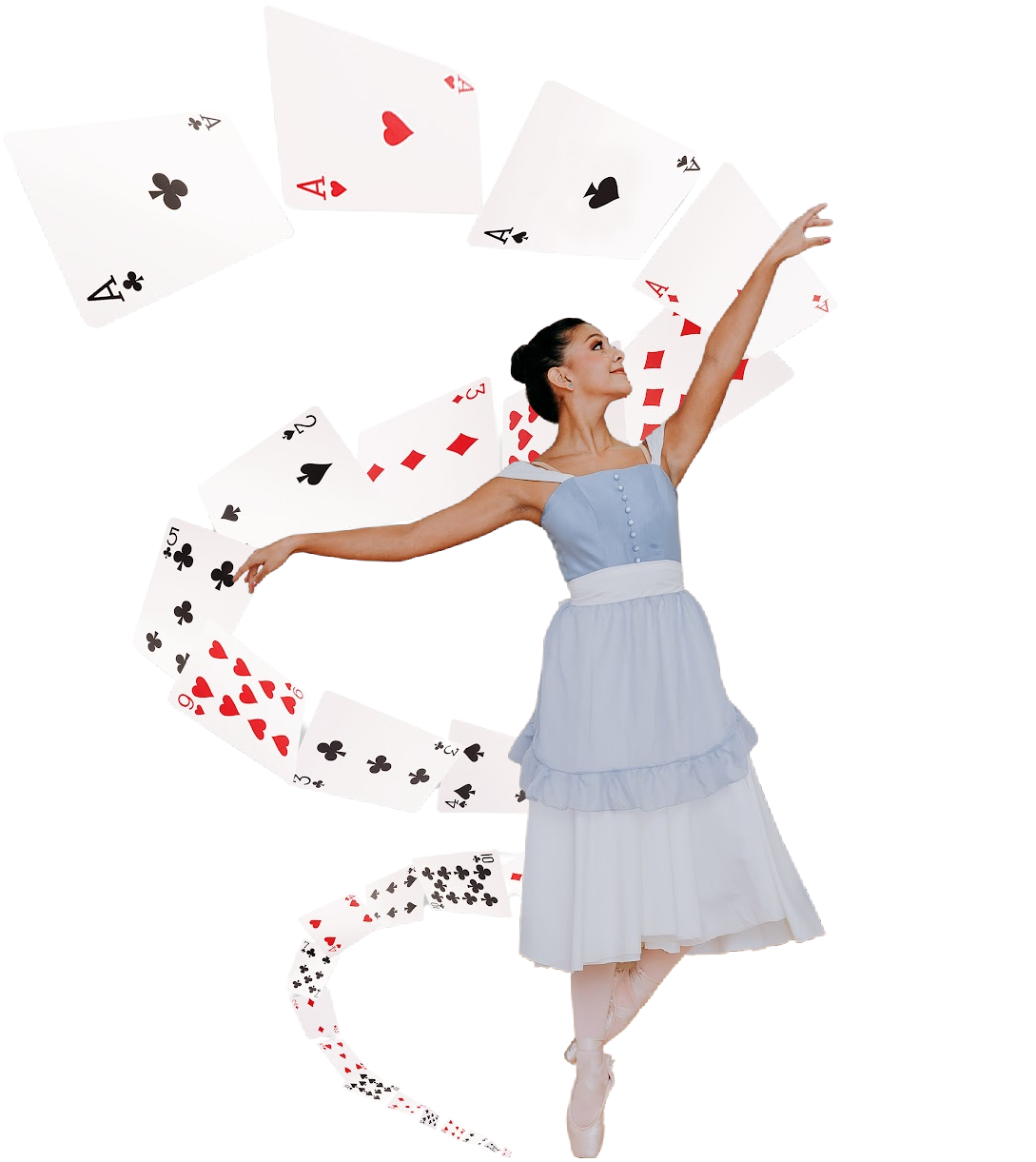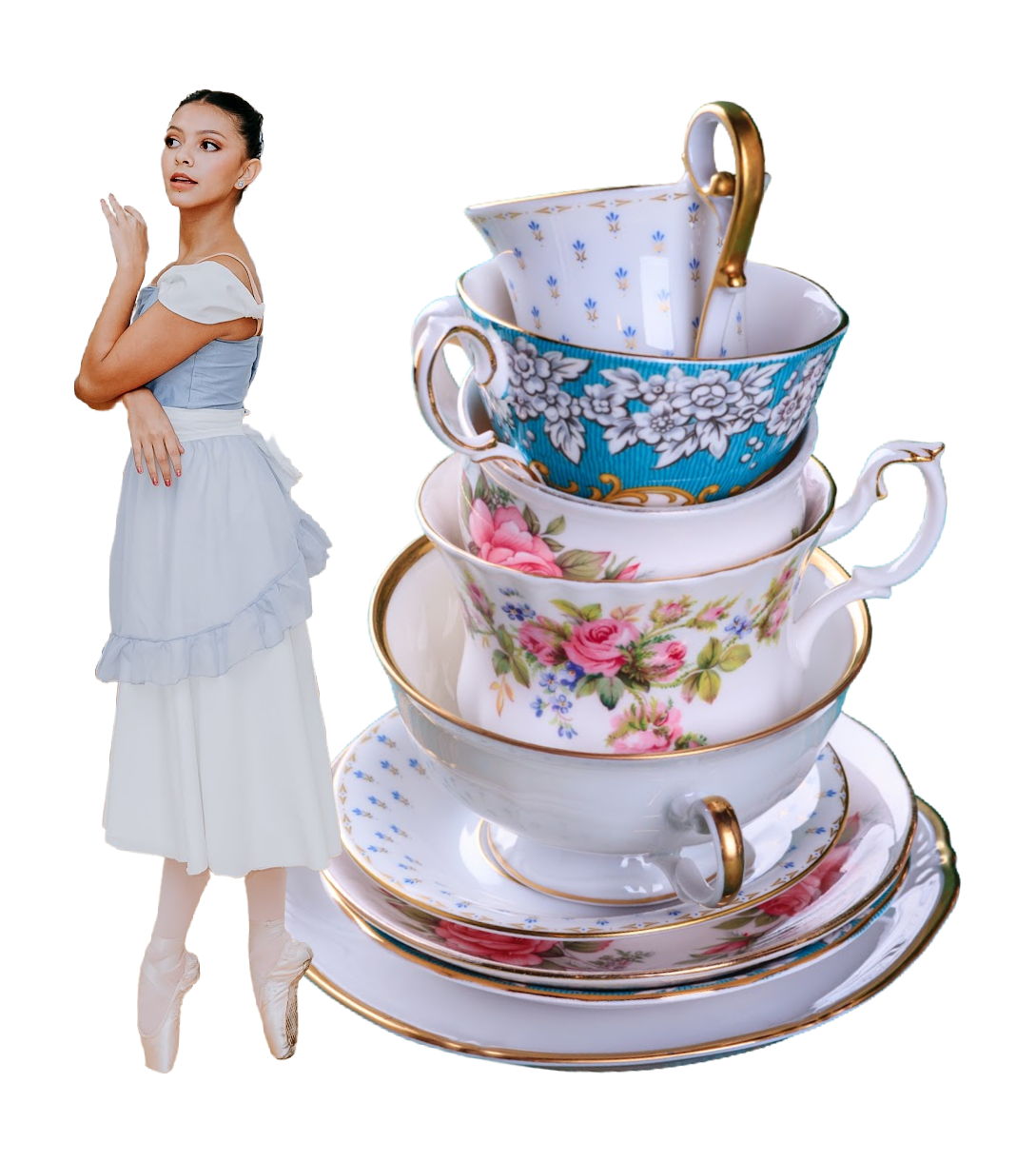 Friendswood Contemporary Ballet Casting
Friendswood Contemporary Ballet is excited to invite a cast of:
16 Company Members
2 Professional Guest Artists
44 Supporting Cast Artists from local Friendswood-area studios
FCB has 16 Resident Artist Company Members who rehearse twice weekly through the duration of the season (August to June). The company hosts a Fall Dance Festival and a Winter Ballet. This year, our artists in residence are eager to present Alice onstage in February!
Our shows feature a line-up of Professional Guest Artists who join us from various dance backgrounds. Read more about our Professional Guest Artists below!
Professional Guest Artists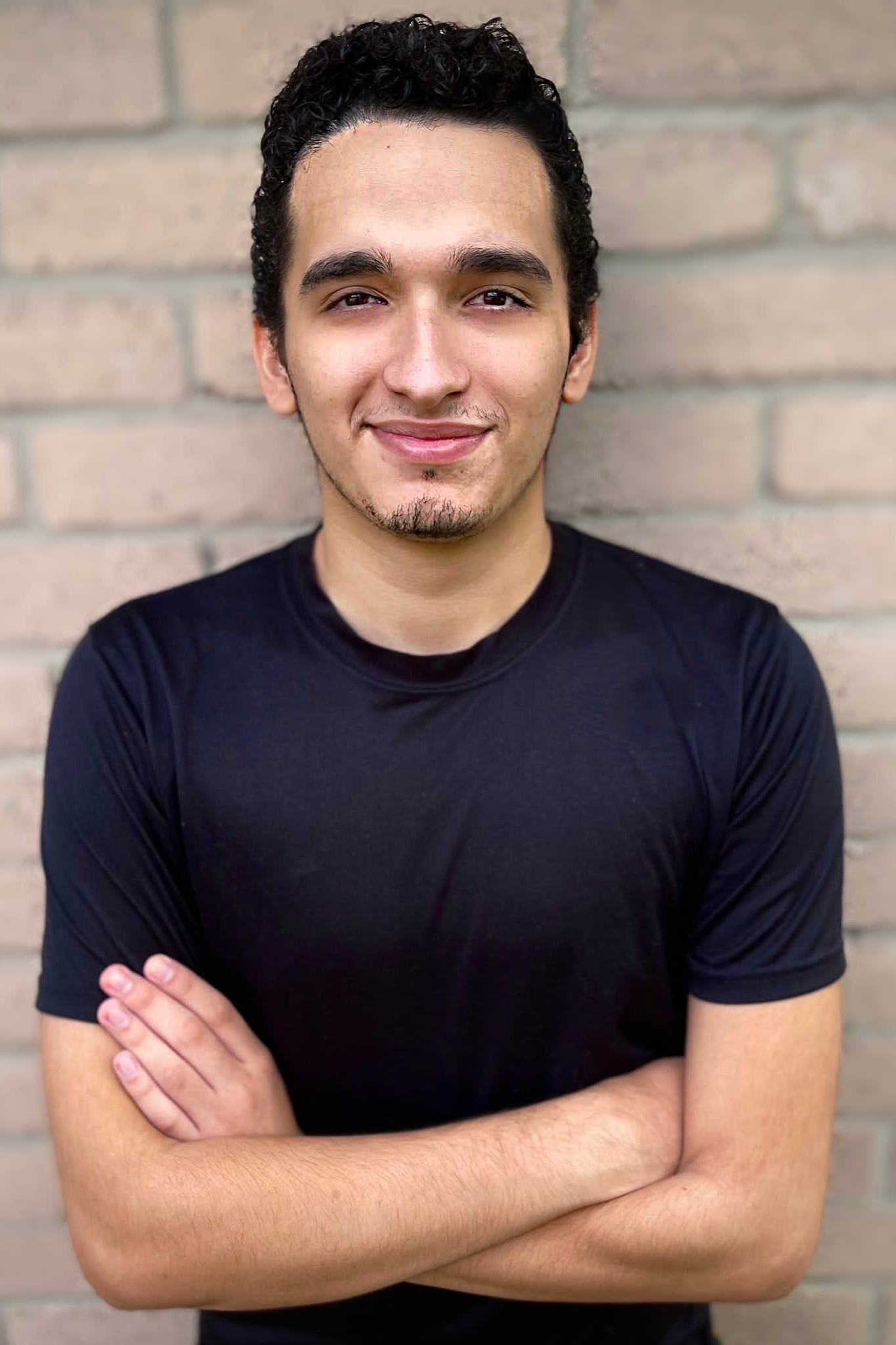 Jeremy Carmona
Mad Hatter
Jeremy Carmona began dancing at Kennedy Dance Theatre at the age of five. He has studied many genres including Tap, Ballet, Jazz, Lyrical, Hip Hop and Contemporary. He par- ticipated in the Space City Tap Fest with World-renowned choreographers Jason Samuel Smith, Chloe and Maude Arnold, Derek Grant and Acia Gray. Jeremy competed in the Youth America Grand Prix (YAGP) in Dallas and Houston. He performed at The Houston Hobby Center and Wortham Theater. Jeremy had lead roles in The Nutcracker Ballet and many Tap productions.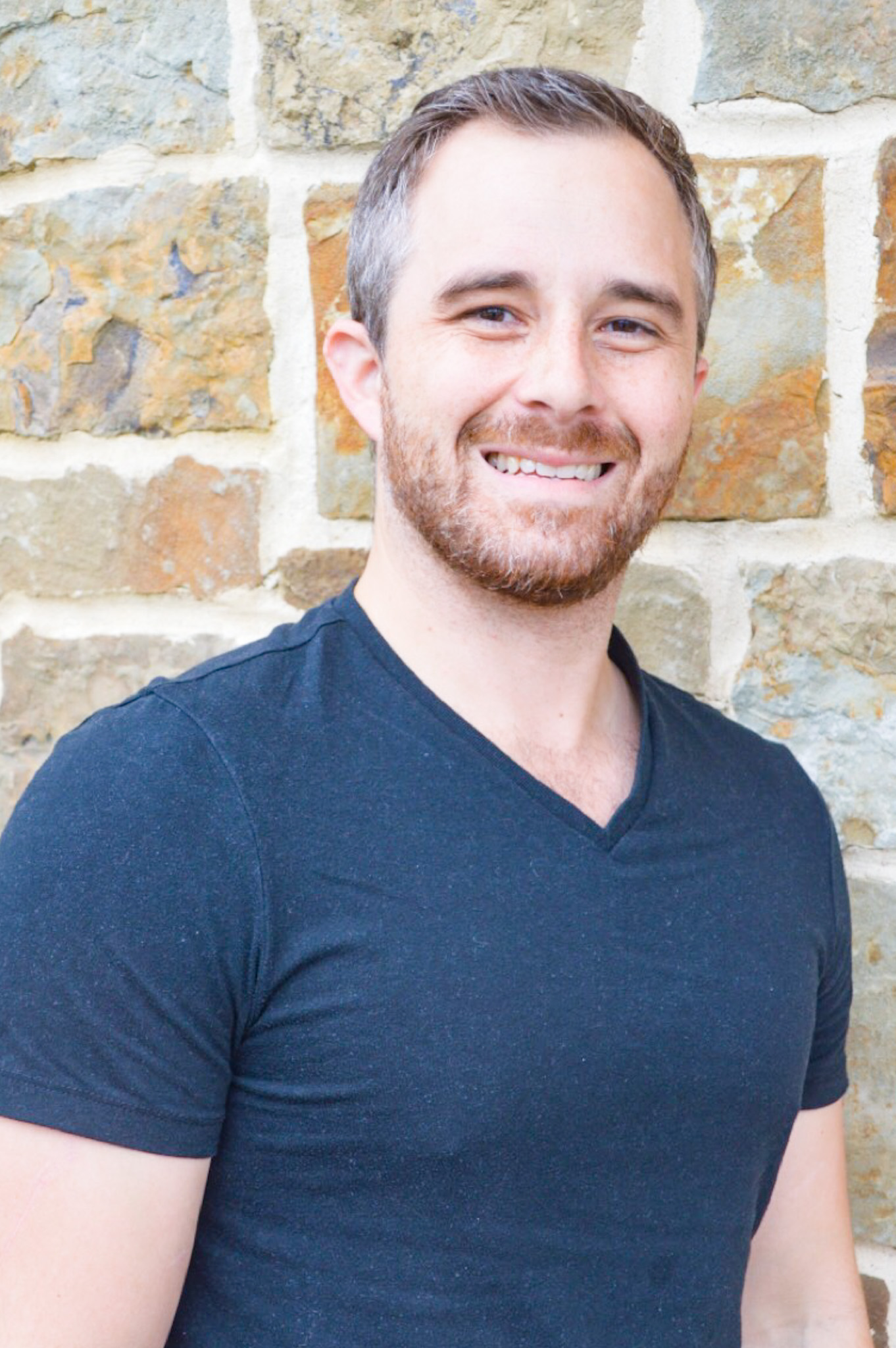 Edward DeShane
King of Hearts
Edward is a professional, free-lance dancer in Houston, Texas. He grew up dancing at Ballet
Magnificat and trained there for 8 1⁄2 years. He danced professionally with Houston Grand Opera, Ballet Magnificat in Mississippi, Uptown Dance Company in Houston, and Tobacco Road Dance Productions in North Carolina. Edward graduated from Belhaven University with the class of 2016 and earned his B.F.A. in Dance. He has also performed choreography set by Bobby Wesner, Steve Rooks, Chet Walker, and Betsy McMillan.
Proud Sponsors of Friendswood Contemporary Ballet