February 26th and 27th, 2022
Location: Friendswood Junior High
Alice: Through the Looking Glass and into Wonderland, presented by Friendswood Contemporary Ballet, is a balletic re-telling of the classic Lewis Carroll story of a young girl and her journey through the magical and strange world of Wonderland! Come see Alice, as she ventures to meet all of her new friends.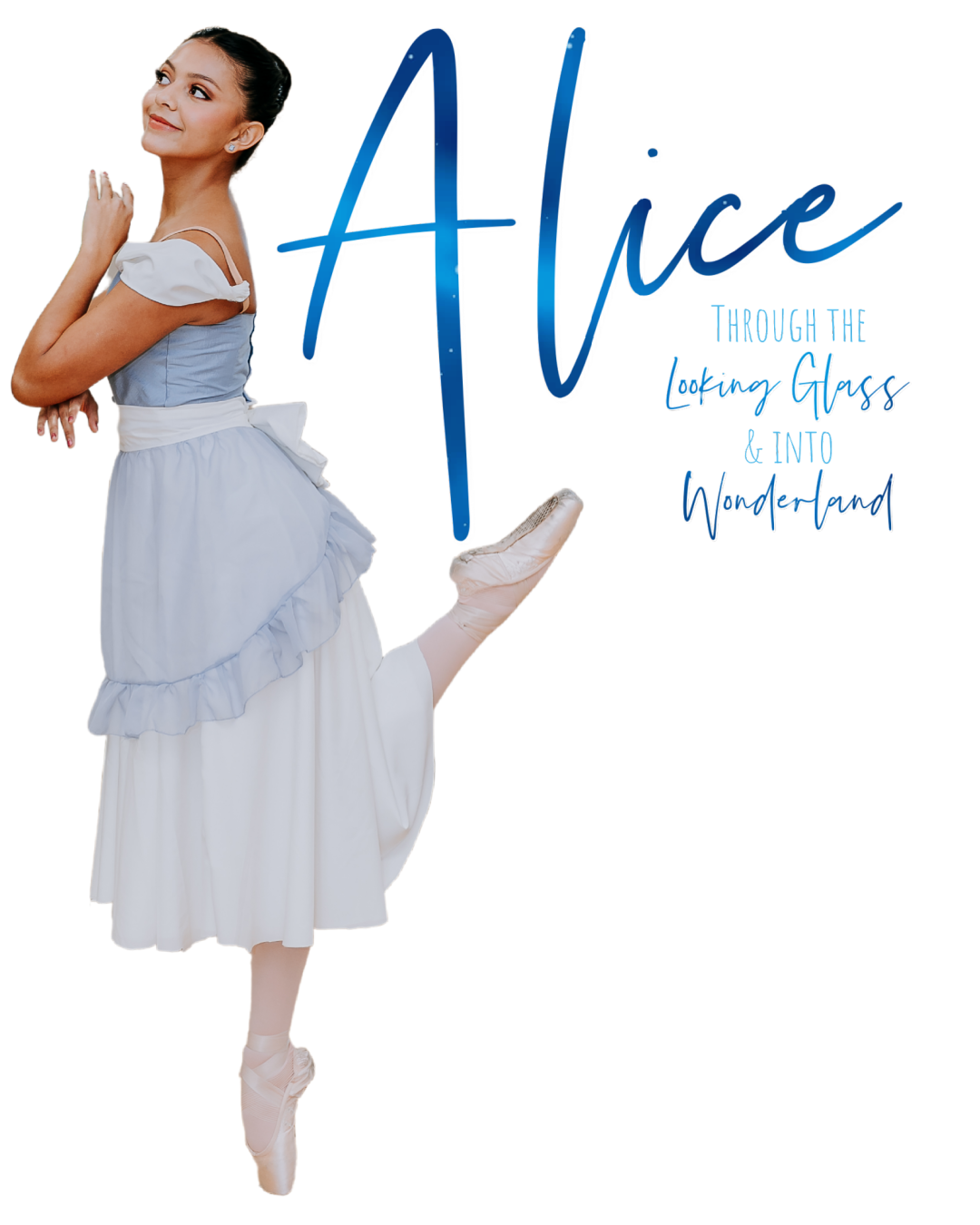 Friendswood Contemporary Ballet strives to create performance opportunities for local dancers of all ages. For Alice, we are seeking local performers to join us as supporting cast dancers. These aspiring performers are given the opportunity to train alongside the company dancers and professionals to experience the performing arts!
Click below if you are interested in being a part of the Alice supporting cast.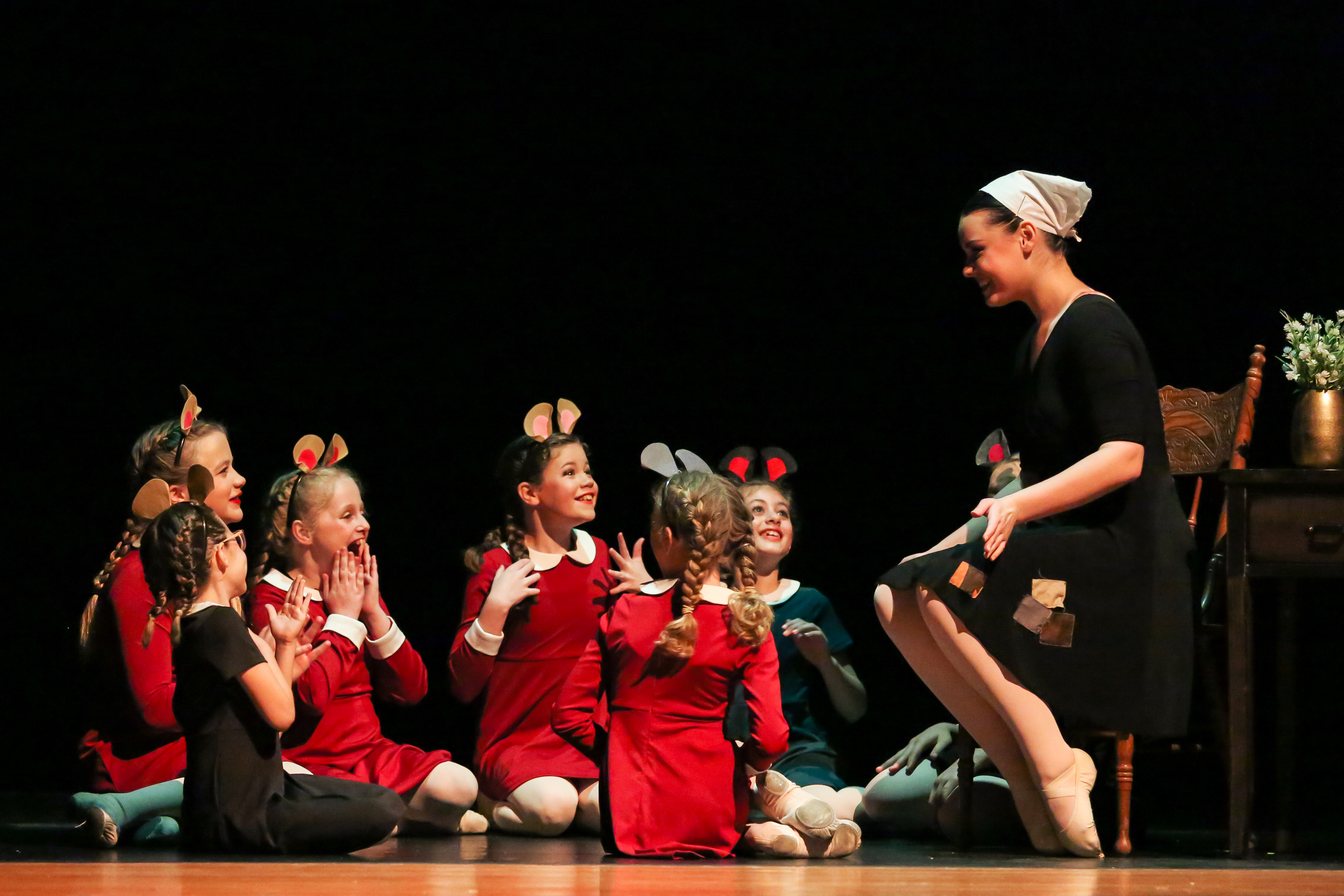 Friendswood Contemporary Ballet Casting
Friendswood Contemporary Ballet is excited to invite a cast of:
16 Company Members
Professional Guest Artists
Supporting Cast Artists from local Friendswood-area studios
FCB has 16 Resident Artist Company Members who rehearse twice weekly through the duration of the season (August to June). The company hosts a Fall Dance Festival and a Winter Ballet. This year, our artists in residence are eager to present Alice live, onstage in February!
Our shows feature a line-up of Professional Guest Artists who join us from various dance backgrounds. Professional Guest Artists will be announced closer to the event!
Proud Sponsors of Friendswood Contemporary Ballet